After over a year and a half I am finally completing an album for you. The music is different from anything I have recorded before. For many reasons my album took a very long time to finish. I've worked on it and on many occasions I wanted to give up, so I did. I quit for a while and worked on other things, but it's such a unique and special project I just had to see it completed. It finally came together and I'm so excited for you to hear it. I'm so thankful for all the notes of encouragement you have sent me throughout my music career. It has helped me so much to press forward. I have enjoyed using music to help strengthen others and it warms my heart when I hear from you about how my music has touched you for good. Thank you for following me in this musical journey. I appreciate you so much. You can now order my new CD entitled, "Forever". It is found here in the store. To sample some of the music you can go here to listen. Thank you for your support.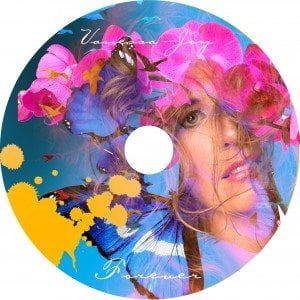 https://www.vanessajoy.net/wp-content/uploads/2015/08/VJ_CD_2015_CoverFront.jpg
1405
1405
Vanessa Joy
https://www.vanessajoy.net/wp-content/uploads/2015/11/VanessaJoy-Gold-300x117.png
Vanessa Joy
2015-08-26 09:20:14
2015-08-26 09:20:14
New CD "Forever"