Did you know your imagination is a gift? Once you realize this and you begin to start dreaming and imagining yourself succeeding from the inside it will show up on the outside.
Many of us had dreams as a child. Why did we ever stop dreaming? Because if you're anything like me, you were told to "stop daydreaming" in front of all your peers and you were embarrassed in front of everyone. You were told it was childish.
Your imagination was given to you by God. He wants you to dream. He wants you to follow the dreams in your heart because He put them in there for you. No one will understand those dreams but you and Him. It is between you and God to make them happen.
Today I hope to inspire you to think back to your childhood and remember what you thought about then. Be carefree for a moment and think about what you wanted to do with your life. This is the first step to success. It's not too late for your dreams to become reality. Look at this video, "Nocturne" I hope it inspires you to dream a little more every day. Click here to watch.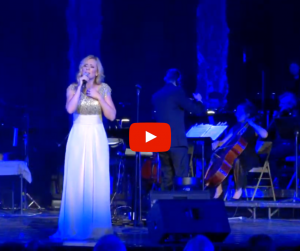 https://www.vanessajoy.net/wp-content/uploads/2019/04/Untitled-design.png
788
940
Vanessa Joy
https://www.vanessajoy.net/wp-content/uploads/2015/11/VanessaJoy-Gold-300x117.png
Vanessa Joy
2019-04-01 09:42:53
2019-04-01 09:42:53
Nocturne